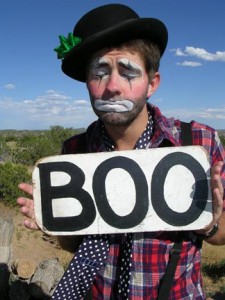 Oh no, you missed the show?
What could you possibly have been doing?
Well.. regardless of WHY you missed the show, you can catch the Radio X Recall…
Thursday nights on RantRadio Talk starting at 10pm Eastern
Saturday mornings on Sleepy Cat Radio starting at 3am Eastern
Saturday nights on WWPM MediaNet starting at 10pm Eastern
Or you can download the show after we upload it Friday at 12pm Eastern.
Thanks for coming by, bitches!