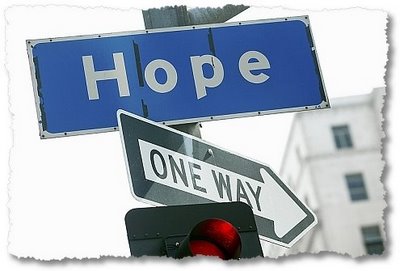 After last week's technically filled debacle, one can only hope this week's show is better
PLUS…
Michelle Obama blames your grandparents…
911 is NOT a complaint line…
Park Slope sucks…
This guy's a pisser…

The Hollywood report
The Movie Spotlight
Story of the Week
ALL THAT AND MORE!
---
So you missed the show. Or maybe you caught just a part of it.
Or maybe you want to share us with your friends.
Now you can listen to the show any time on the web! Just check out the Radio X Recall right now!
Or, if you want to leave your computer (who does that, anyway?) download the podcast now!